The Forward to Joy Masterclass is an opportunity for people to take the first step toward working through where their life is now and where they want to be.
So often, we take on messages from other people in our lives- parents, caregivers, coaches, teachers- that impact how we navigate life. Life is often presented to us as kids like it's linear and there is a list of things to check off that indicate a successful life.
I view life as more like an ocean that can be tumultuous at times. We can't predict what is coming our way. However, predictability is something that provides a sense of safety. The predictability is what comes from within when we can trust ourselves that we can handle anything life hands us.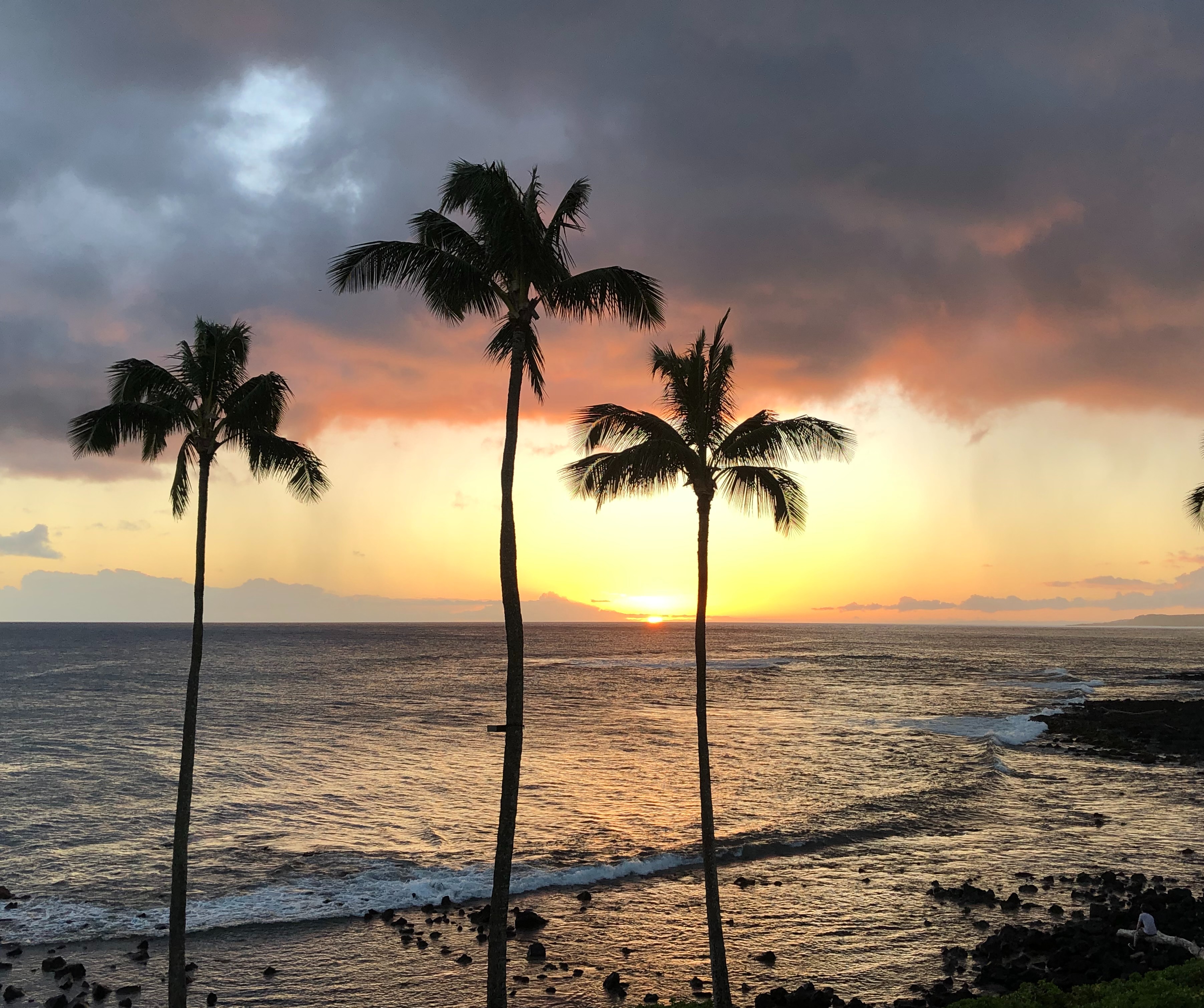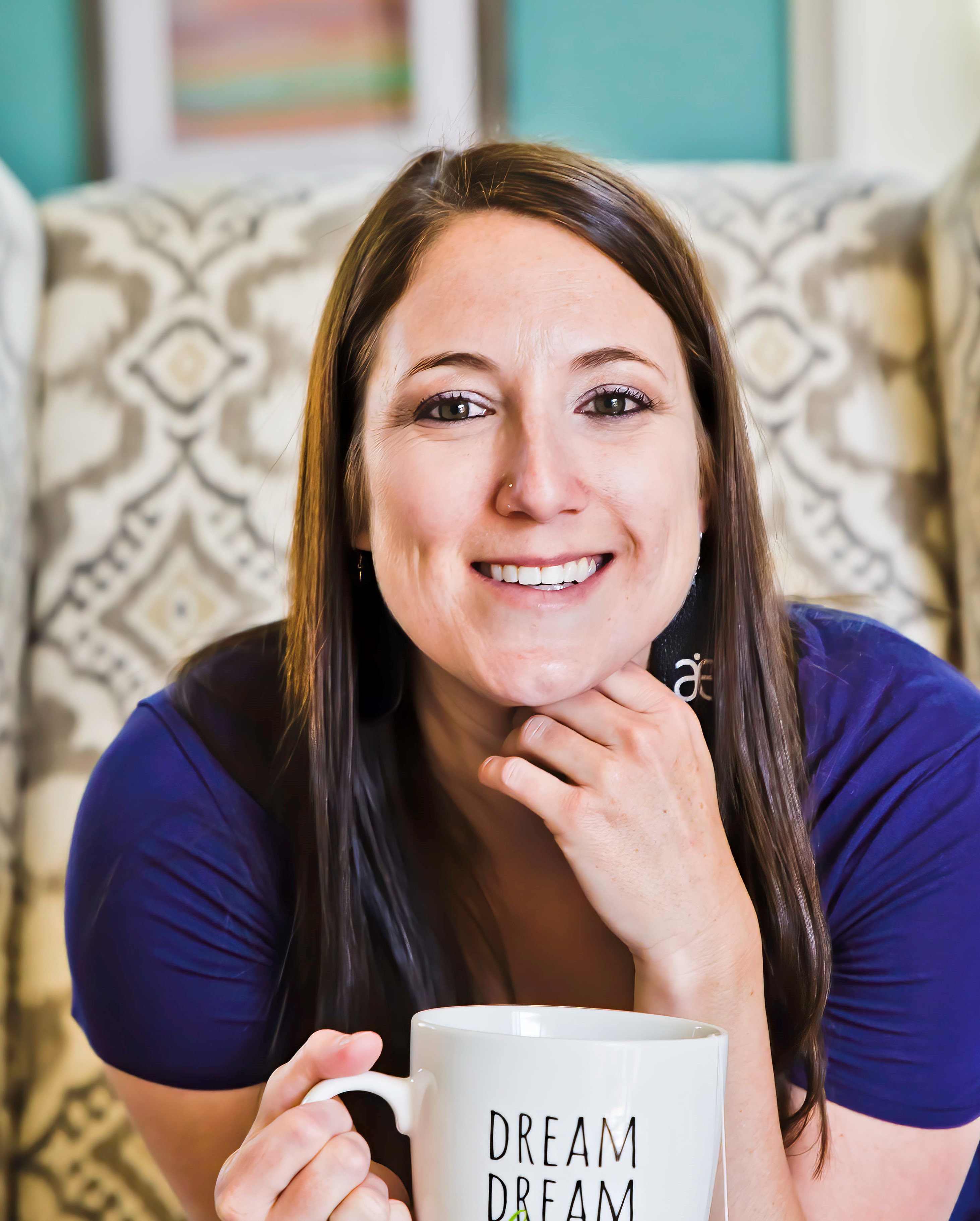 My name is Alexandra Wyman. When my husband died in 2020, my healing process was complicated by others' grief. When I was able to truly look at my own grief, I found that I could not truly heal unless I acknowledged the core beliefs I had impacting how I viewed myself, my relationships and my life. Out of these revelations came this course and a new sense of purpose to help others get unstuck in order to truly create a life they desire.

Sneak peek into the course! Here are a few of topics we will be covering during our time together.

Contact
Please feel free to reach out:
Instagram: @forwardtojoy

Check your inbox to confirm your subscription